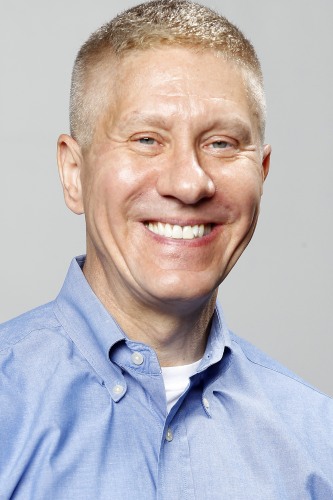 Richard Rambuss
Folger Library Representative, Nicholas Brown Professor of Oratory and Belles Lettres, Professor of English, Chair of English
Research Interests
16th- and 17th-century English literature and culture; Milton, Shakespeare, Spenser; the metaphysical poets; devotional texts and images; the baroque
Richard Rambuss, a native of Buffalo, NY, earned his BA at Amherst and PhD at Johns Hopkins. He joined the faculty at Brown in 2011 as Professor of English. He became Chair of the English Department and Nicholas Brown Professor of Oratory and Belles Lettres in 2018.
Profesor Rambuss specializes in English Renaissance literature and culture as well as film. Kubrick's Men, his newest book, has just been published by Fordham. It treats Kubrick's body of work as a sustained reflection on men and masculinity in strange or extreme circumstances. His other books are The English Poems of Richard Crashaw (Minnesota, 2014); Closet Devotions (Duke, 1998); and Spenser's Secret Career (Cambridge, 1993; paperback 2006). He is now at work on a book about the surprising role of Renaissance and classical literature in New Orleans Mardi Gras culture.
Prior to arriving at Brown, Professor Rambuss taught at Emory University, where he also served as Chair of the English Department. In 2009 he was the Visiting Hudson Strode Professor of Early Modern Studies at the University of Alabama.