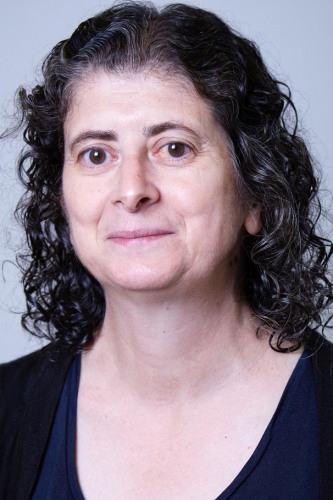 Ourida Mostefai
Professor of French Studies, Professor of Comparative Literature
Research Interests
Enlightenment Literature and Philosophy, Literature of the French and Haitian Revolution, Orientalism in the 18th Century, Emigration, Migrations
Ourida Mostefai holds a joint appointment in the Departments of Comparative Literature and French Studies at Brown University.
She received her M.A. and Ph.D. from New York University, and a Licence de Lettres from the Université de Paris III-Sorbonne Nouvelle.
Ourida Mostefai is the author of two books on Rousseau: Le Citoyen de Genève et la République des Lettres (Peter Lang, 2003) and Jean-Jacques Rousseau écrivain polémique (Brill, 2016) as well as numerous articles on the French Enlightenment. She is the co-editor of Rousseau and l'infâme: Religion, Toleration, and Fanaticism in the Age of Enlightenment (Rodopi, 2008) and Approaches to Teaching Rousseau's "Confessions" and "Rêveries" (MLA, 2003) and has edited Lectures de la Nouvelle Héloïse (Associate nord-américaine des études Jean-Jacques Rousseau, 1993).
Currently President of the Rousseau Association, she is the Director of the French Center of Excellence at Brown University. She serves on the MLA Forum on History and Literature and is a member of the Advisory Board of French Literature Series (FLS). Mostefai was recently promoted to the rank of Officer in the Ordre des Palmes Académiques by the French National Ministry of Education.