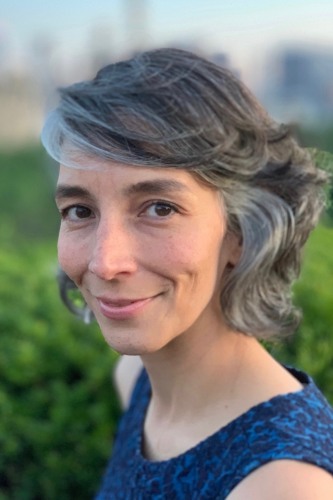 Iris Montero
Assistant Professor of Hispanic Studies
Research Interests
History of Science and Medicine, Colonial Latin America, Early Modern Iberian World, Indigenous Studies, Animal Studies, Nahua Ethnohistory
Iris Montero is a cultural historian of early modern science and medicine working on European, Latin American and Indigenous traditions of natural knowledge production. She received her Ph.D. in the History and Philosophy of Science from the University of Cambridge in 2016, where she was the first Mexican recipient of a Gates Scholarship for doctoral work in the humanities. She came to Brown as a Mellon Postdoctoral Fellow in the Humanities at the Cogut Institute.
Her current book project What the Hummingbird Knows: A Natural History centers the elasticity of the early modern genre of natural history to trace transfers of knowledge between the Americas and Europe. The first iteration of this project recived an honorable mention for the 2017 Prize for Young Scholars by the International Union of the History and Philosophy of Science for best dissertation on any topic, region or period.
Her research has been supported by the Mexican Council of Science and Technology (CONACyT), the Gates Cambridge Trust, and the Andrew W. Mellon Foundation. She will be a member of the Institute of Advanced Study at Princeton in the fall of 2021 (History of Science section).