Without a question, the most important thing for me in the last year, academically speaking, was the publication of my new book, Rescue the Surviving Souls: The Great Jewish Refugee Crisis of the Seventeenth Century (Princeton University Press, 2020) the culmination of more than a decade's research. A revised version of one of the chapters was published in the journal, Jewish History. In addition, my Hebrew-language article on Jewish military activity during the 1648 Khmelnytsky uprising in Ukraine was published in the Festschrift for Prof. Israel Bartal of the Hebrew University of Jerusalem.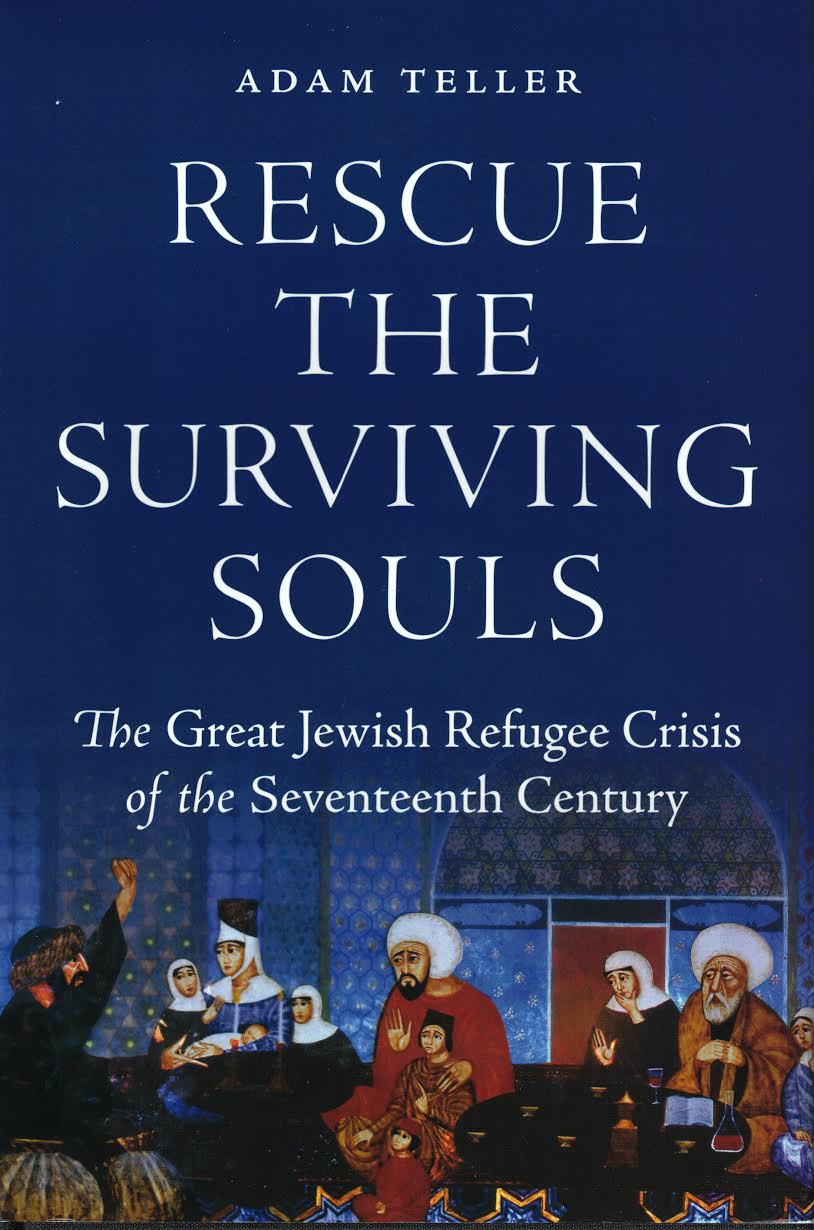 The work on the project on the digitization of early modern Jewish communal records (pinkassim) of whose academic committee I was a member, was completed, and over 200 mss. in Hebrew and Judaeo-German have been published on-line at the website of the National Library of Israel.  I also continued to work on a new project in co-operation with colleagues at the Charles University in Prague: entitled "Transregional Contacts and Connections in the Early Modern Ashkenazi World," it will involve a number of preparatory workshops to be held in the fall of 2020, an international conference in Prague in 2021, and the publication of a volume of research thereafter.
This year, I delivered the annual Aron Freimann Lecture in Jewish Culture at the Goethe University in Frankfurt am Main, Germany and spoke on my research at Birkbeck College of the University of London in the UK and the Polin Museum for the History of Polish Jews in Warsaw.